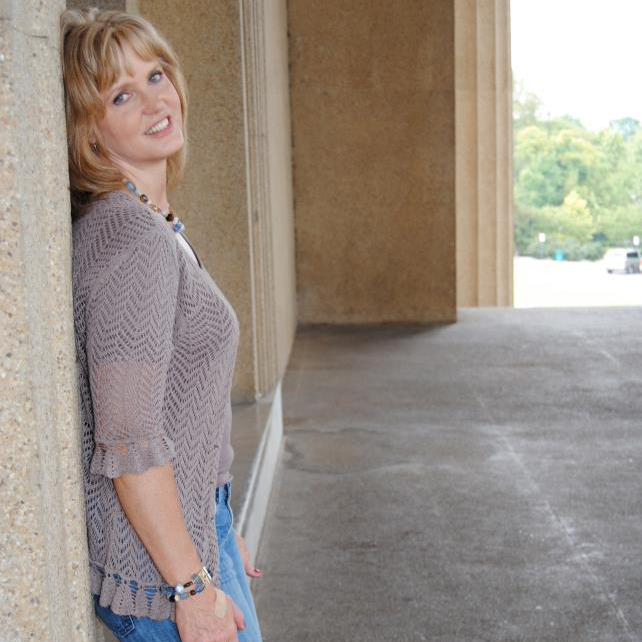 Debbie learned a lot about renovating houses growing up in the Midwest. Her parents owned 30 some odd rental properties. She learned numerous skills helping her family with upkeep on their home, as well as tending to all the rental houses. An Aunt & Uncle began building new homes to sell & she learned from "Aunt Jan" how to wallpaper. All of these experiences instilled a natural love for decorating!
She began helping friends & family with their home renovations. From wallpaper removal, sheetrock repair, all aspects of wall-prep, wallpapering & painting.
A childhood friend had become a realtor in Debbie's hometown. Debbie had wallpapered this friends newly purchased home. The friend mentioned that Debbie should become a wallpaper contractor. Debbie had become confident in the task & very good at installation, with a keen eye for design & detail. That friend's suggestion planted a seed that began to grow. Debbie become self-employed as an Independent Wallpaper & Painting Contractor/Decorator, specializing in custom color & wall treatments in early 1995. She fell in love with coordinating & blending colors to create arrays of elegant palette's for her client's homes. Her phone hasn't stopped ringing!
That love for paint & wall-covering's has blossomed over the years into a broad knowledge of artistic paint techniques & design ideas.
Her charming enthusiasm & years of skillful experience will help you create a harmonious oasis of comfort & style in your home. She will turn ordinary into extraordinary, delightful, & enchanting!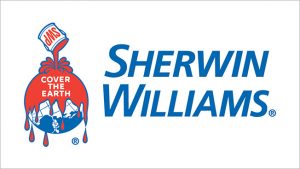 Debbie uses Sherwin-Williams professional products.